A not to be missed sale of selected Showjumping, Eventing and Irish Draught foals from top bloodlines, selected from the prizewinners and reserves at leading shows during the summer, and a selection from Ireland's top breeders.
Organised by the Mayo Roscommon Breeders Group.
Saturday 6 October
Foal Viewing from 1.00 pm, Stallion Exhibition at 2.30 pm, Sale starts 4.00 pm
Click Here to View Catalogue
Click on the Mayo Roscommon Breeders Group Website below to view the individual Showjumping, Eventing & Irish Draught Foal Videos, and discover more about the background to the sale and the selection process.
Mayo Roscommon Breeders Group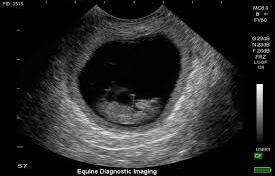 Lot 47a – SHOWJUMPING EMBRYO
Baloubet du Rouet x Darco x Flamingo.
Dam Name: Acha van het Lindehof
Acha van het Lindehof jumped 140 International.
She has 1 son jumping 150
(image for illustration purposes only)