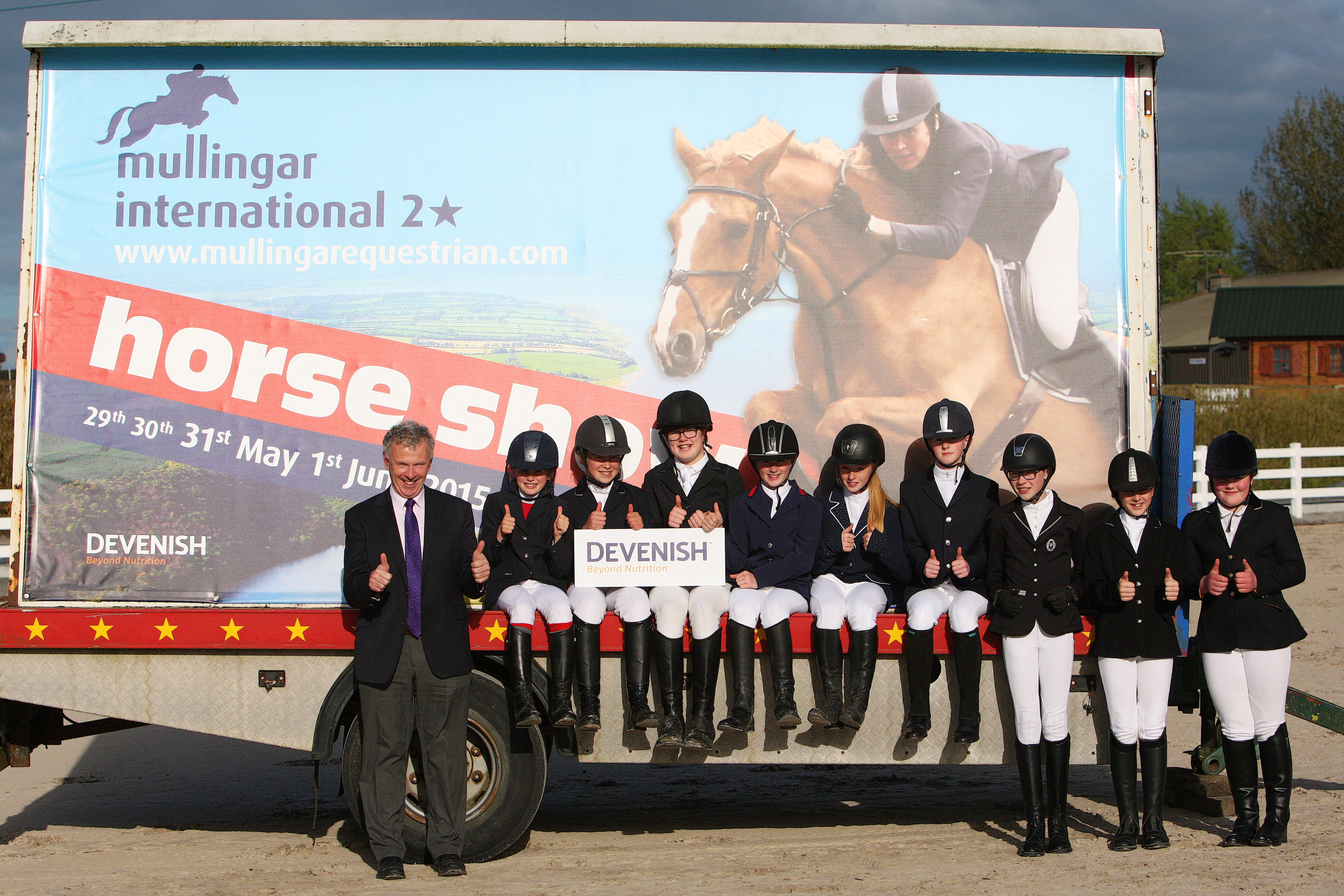 Event details
Friday | April 1, 2016 to Friday | April 8, 2016
6:00 am
Every year we run qualifiers for the Westmeath Hospice Professional /Pony Pairs Team event which will be held on Monday June 6th ,  the final day of our international show ( June 3rd to 6th)   Further details can be found on our web site re eligibility /conditions on how to secure one of these much sought after 8 slots
Training shows run on Friday evenings starting at 6.00 pm.
Friday Training Shows
Each Friday evening we run training shows (except during June, July & August). From September shows commence at 6.00 pm. The first class is the 40 cm x-poles followed by the full 40 cm at 6.00 pm. The 60 cm class is scheduled for 7.00 pm followed by the 70 cm, 80 cm, 90 cm, metre & 1.10.
What classes take place
The evening starts with the 40 cm (younger riders can be led ) followed by the 60 cm, 70 cm, 80 cm, 90 cm, metre and 1.10
Who can partake?
The league is open to adults & children and all levels of rider / horse / pony. We particularly welcome adult riders (ie. riding club, amateur etc ). There will be separate prizes awarded to the over 21's! during the leagues
What to wear ?
All riders should wear jodhpurs, plain coloured jacket/top and correct foot wear. Hooded tops are not allowed for safety reasons. Animals should be turned out correctly. End of league prizes for turnout will be awarded.
Presentation night
Prizes will be awarded at the end of each league for the highest placed rider in each height category as well as for turnout and special merit awards
Enquiries: 087 2488017 | Entry fee €15 – second entry same rider/horse/pony €10                                              | School pony €15 | 40 & 60 cm classes €20 ,70 to Metre 
All school ponies should be booked with Andrina prior to the show