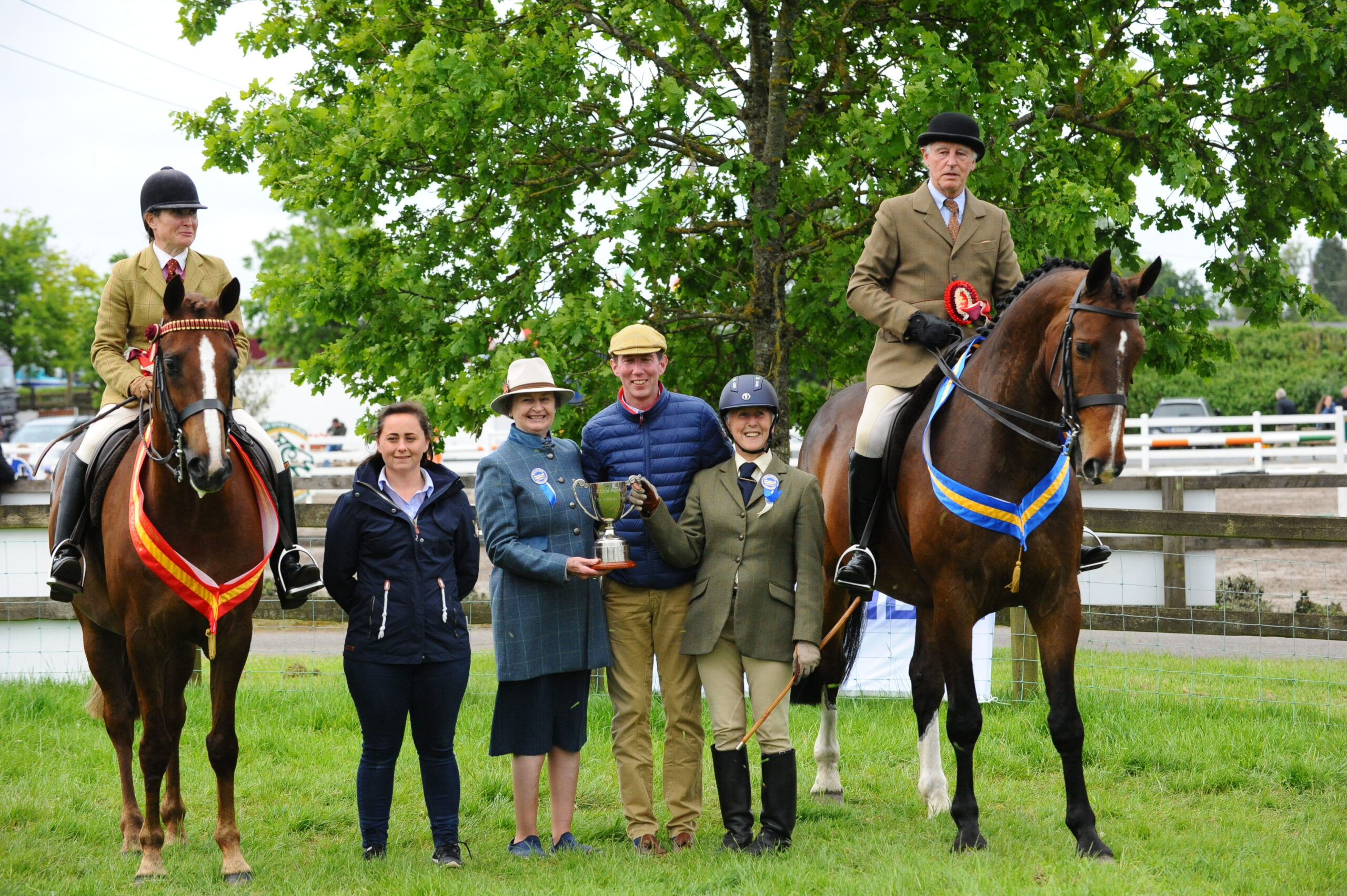 Event details
Saturday | June 17, 2023
9:00 am
N91X456
Vincent 0879557739
We look forward to our 3rd MEC showing show of the year on Saturday June 17th . Check out the schedule below & follow the links on Equipe to complete entries . Take your time and fill in all the details correctly , it should not take too long .
For any enquiries contact Vincent by TEXT ONLY on 087-9557739
We still welcome sponsors and stay tuned for updates on our new page.
Full schedule is available at
Entries are now open & will on close June 7th!
Enter now & pay when requested .Entry invoices will be sent out  by email on June 7th and  all entries must then be paid in full before 6pm on Thursday June 8th by card though the equipe entry system . There will be no refunds on any entries June 8th