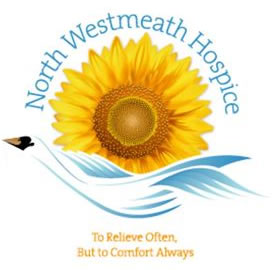 This year the Mullingar International Horse Show is delighted to support North Westmeath Hospice,  Farm Africa and also local GAA Club Shandonnagh.
We have worked with North Westmeath Hospice over the years to increase awareness and fund raise to show our support for the good work they do in our community. Please visit their raffle stand in the Entertainment Village on Monday the 6th and keep an eye out for their collection buckets at the Pony Rides and Pet Farm.
Farm Africa work with communities in Africa, giving them the tools and knowledge to grow themselves out of hunger. They help farmers grow more and sell as a group, ensuring they get more for their produce. Farm Africa reached 1.4 million people in eastern Africa last year. On Sunday the 5th June we want to raise awareness for Farm Africa, Devenish's corporate charity partner and the good work that they do. There are donation buckets and information points around the showground's, so please give and support a good cause.
The local GAA club Shanndonagh have been involved with Mullingar International Show for the past couple years. They are once again back on board to host the Barn Dance this year on Sunday night of the International Show. They have raised much needed funds for their club over the past few years through various innovative initiatives at the show.
Last year there was over €20,000 raised for all charities at the Mullingar International Horse Show. Mullingar Equestrian are pleased to be able to help charities create awareness and raise much needed funds as well as give back to the local community.